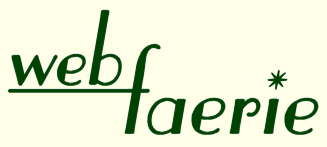 ---
These are some quick and dirty pictures from my experiment using the flash card slot on my printer. As you can see, it worked!
---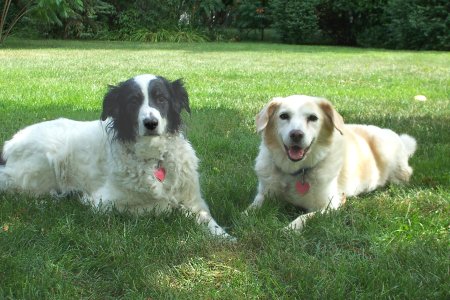 Arafel (left) and Tasha (right), the grand Ladies of Leisure resting in the shade of the catalpa tree.
They really deserve a magnolia, but those don't grow around here!
---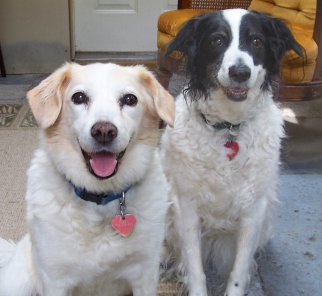 "There WILL be treats after this, right mom?"
---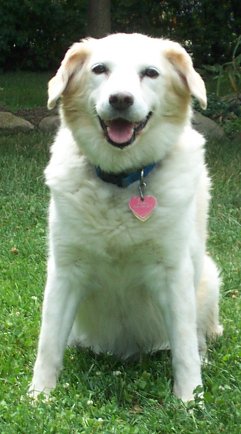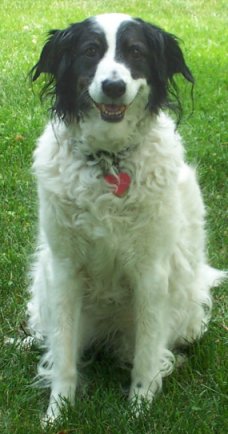 "We're ready for our closeups, mom!"
---
Back to FurKids Photo Gallery Index
Back to Photo Galleries Index