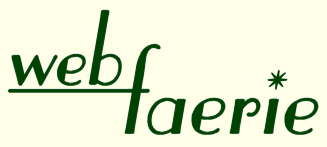 ---
July, 2006: An overview of the three corners of the yard (the house is in the north west corner) in summer, taken with Steve's camera.
---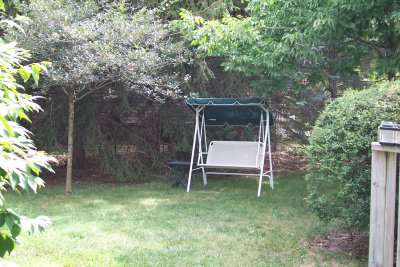 South west corner (sorta) and my favorite Thinking Spot.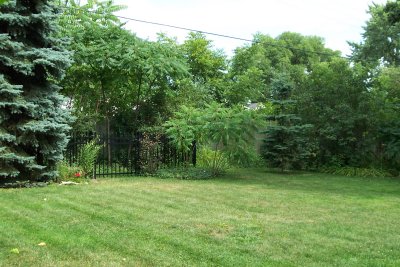 Southeast corner, where the bunnies hang out.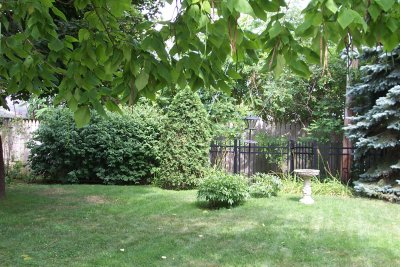 Mostly straight east, with a view of one of the bird hangouts and the "nature preserve."


---